503-738-7176
LOCALLY OWNED AND OPERATED SINCE 1992.
"FREE PEST INSPECTIONS AND ESTIMATES"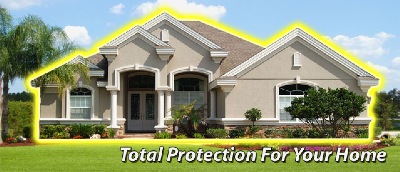 * CERTIFIED * LICENSED * BONDED * INSURED
RESIDENTIAL AND COMMERCIAL SERVICES AVAILABLE

OVER 25 YEARS EXPERIENCE, TRAINING AND EDUCATION.
OVER 45 YEARS RESIDENCY IN THE CLATSOP COUNTY AREA.

We know our Customers needs...
We will deliver a "personal touch" NOT felt from Large National and Franchised Pest Control chain competitors.


PROPERTIES ALL ALONG THE NORTH OREGON COAST...
Easton Pest Management has continued to provide solutions to the toughest Pest Control
and Wildlife issues that have stricken Families and Businesses in the Clatsop County area since 1992.

Our Technicians are Licensed and Certified by the "Oregon Department of Agriculture" and are trained to guarantee the best quality service to you, Our Valued Customer...

For over 25 years, Easton Pest Management continues to remain committed to our
customers and provide efficient, reliable, quality service for our North Oregon Coast Families and Businesses.

WE OFFER:
1.) NO DANGEROUS CHEMICALS THAT MIGHT HARM YOU, YOUR FAMILY OR YOUR PETS.
2.) NO MONTHLY APPOINTMENTS ON RESIDENTIAL ACCOUNTS.
3.) NO ONGOING MONTHLY COSTS ON RESIDENTIAL ACCOUNTS.
4.) A FULL (1) YEAR WARRANTY ON ALL SPRAY APPLICATION ON RESIDENTIAL ACCOUNTS.

EASTON PEST MANAGEMENT has a Home Based Office location in Gearhart, Oregon.

WE ARE LOOKING FORWARD TO HEARING FROM YOU!!
CALL 503-738-7176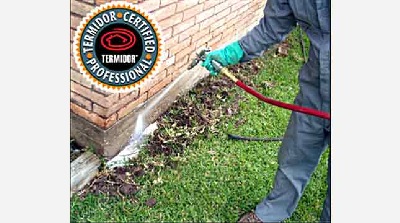 EASTON PEST MANAGEMENT
P.O. BOX 2435
GEARHART, OR. 97138
OFFICE: 503-738-7176

OUR BUSINESS HOURS ARE:

9:00am to 5:00pm
Monday through Friday.

10:00am to 2:00pm
Saturdays
BY APPOINTMENT ONLY.

Closed
Sundays.

SERVICE AREAS:
Astoria, Warrenton, Hammond, Gearhart, Seaside, Cannon Beach, Arch Cape, Manzanita, and Nehalem areas.

OTHER AREAS BY APPOINTMENT ONLY...;)

EMAIL: EastonPestManagement@hotmail.com

Pest Control Applicators License #: AG-L0064077CPA
Pest Control Operators License #: AG-L0071666CPO